"Sunnyness" has been launched in Iran in 1396.
The story of Sunnyness begins with happiness and keeps on with joy and liveliness… Is n't it all about enjoying our moments?
Gathering times, daily activities, in home or at work, while reading a book or playing games, at school or university, studying time, exam days or busy working days, are all moments that will be better, if you spend them more enjoyable..!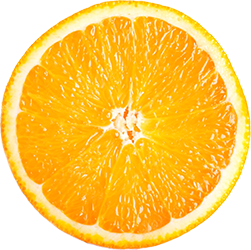 "Sunnyness means happiness"
It means to extend energy, joy, and happiness to each moment of life
Through the fruit juices which define a new taste of deliciousness and a new term of happiness. By juices with fruit pieces that give you feel of pleasure, to unique flavors of packet juices that go along with you on the path to the happy moments.










Sunnyness follows you with happiness because it believes that happiness and freshness prepare us for a healthy and hopeful life and enable us to enjoy the moments which are unique and not repeatable.
A simpler meaning of Sunnyness may be an opportunity to Re-experience happiness, exactly when we need it!
Sunnyness Means Happiness!